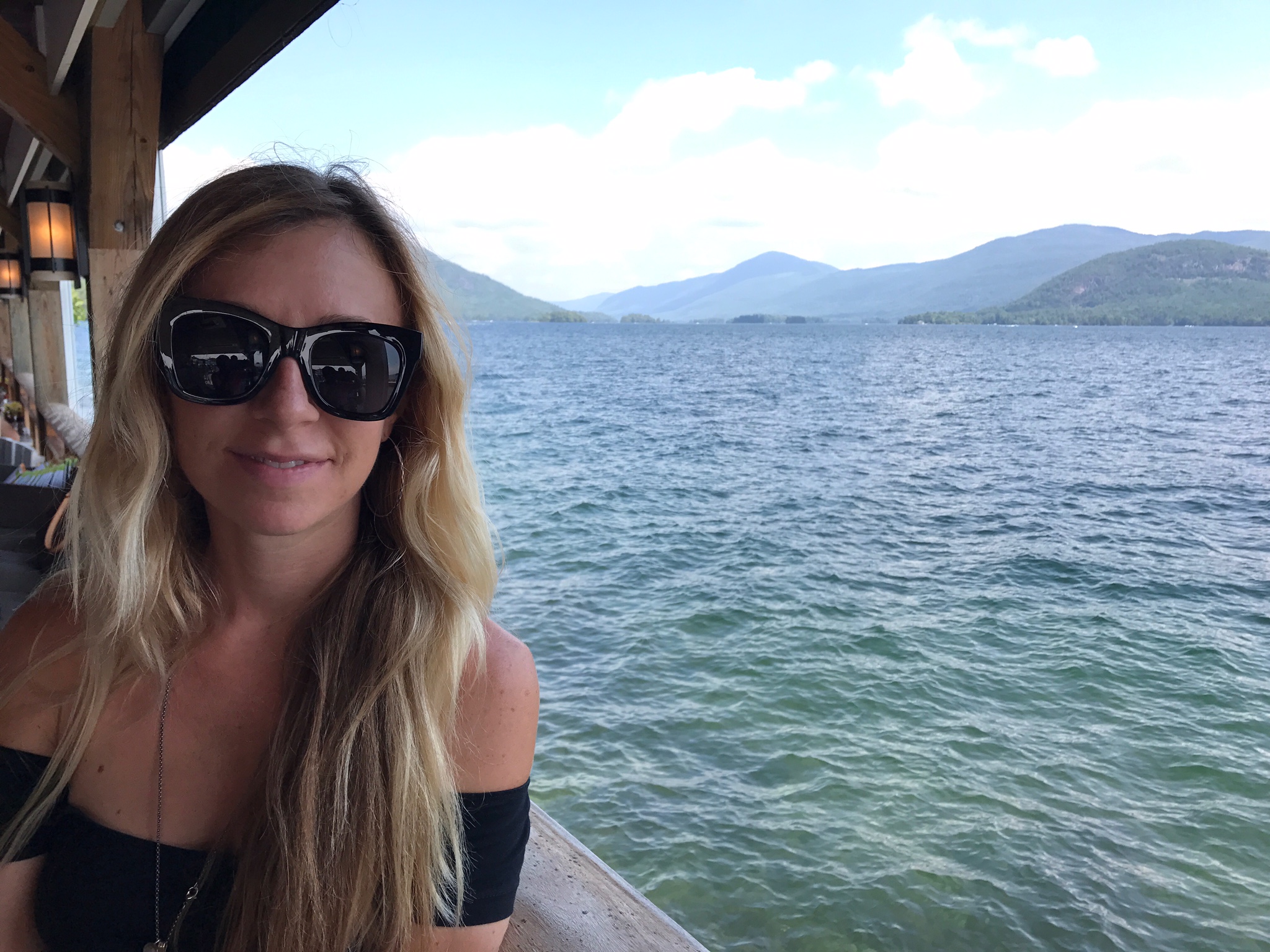 Allow me to introduce long-time Invoke instructor, Erin Morgan.....
Tell us about yourself.


I've been practicing yoga regularly since 2002 and teaching since 2008. Proud momma to Miss Emorie Claire, 2 dogs and 1 kitty. We've set up shop in Irvington and love our neighborhood. I like to boogie.
What do you like about Invoke?


THE HUMANS. I love the humans. So many of my dearest friendships were started at Invoke.
Favorite Food?


ALL THE FOOD. I love chocolate and Italian food (iozzo's is my fave in Indy). I truly take pleasure in eating and I like to chew my food-no juice cleanses pour moi!
What's on your playlist right now?


Washed Out, Broken Social Scene and Fleet Foxes have all put out dynamite albums sorta recently. African funk makes me happy. Julie Byrne has been soothing my soul for many months now. Find me on
Spotify
. I'm a playlist freak.
When I'm not at Invoke you can find me ____?


Hanging with my kiddo and my husband. I'm a person who NEEDS to recharge at home. Hermit life.
Guilty pleasure?


Sitting in the sun! Everyone is so scared of the sun these days. I'm solar powered.
Editor's note: Erin, Invoke wouldn't be the same without you! And I agree with you about being "solar powered" I heart the sun, too. Join Erin next February to recharge those solar powered batteries with an Invoke yoga retreat in Jamaica. Sign up here. You can also meet Erin several times each week at Invoke's downtown location for some heated or non-heated vinyasa (righteous tunes guaranteed).