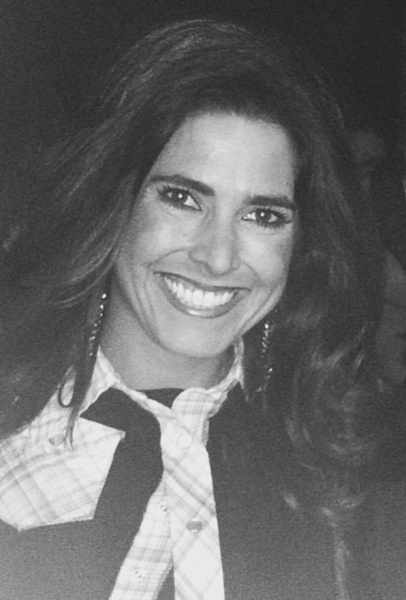 Blog by Stephanie [Loves Yoga, Invoke student, Practicing yoga & pilates 18 mos, Freelance Marketer]
Going to a heated yoga class after a two-month hiatus away is like going home to your mom after a stressful year away.
I spent the last two months making excuses like being too busy with work, or cleaning, or travelling and other priorities that put me last. Unfortunately, I fell into a routine where I found an extra hour and a half of my day, but it was at the expense of…me. Tonight, was my first class back since the end of December, just before the holidays, and the fruit cake of excuses that accompany it.
It felt so good being back. Like going back home. I walked into Invoke Studio, saw Erin behind the desk, with a sudden look of surprise framed by a big smile, saying "You're back!"
And my Invoke coming home was timed perfectly with a homecoming class taught by Miss Laura Henderson, my spiritual cheerleader and fearless yoga leader. It's like coming home – it's having the smell of my mom's homemade pasta sauce fill the air when I go back to Ohio and walk in the door and know I'm home. It's the feeling of your best friend since grade school nod at you knowingly because no one knows you and accepts you like she does. It's the inexplainable feeling yoga brings you – a step closer into presence, calmness, contentment, and love of yourself and others around you, for me, has only been consistently found on my mat. At first, it was intimidating, just like someone else's family can be unknown, uncomfortable and frankly a little intimidating, but once you fall in love with it. You belong and you remember all over again what it feels like.
I've been away far too long. I'm so thankful, I've found my way back home.
-Stephanie